Self-Centered Spouse: Help for Chronically Broken Marriages by Brad Hambrick
Booklet
About: Self-Centered Spouse.
Hope for Genuine Change
Anyone who is married is already a self-centered spouse . . . but when this all-too-common sin becomes severe and chronic, it results in a marital environment of abuse or neglect—leaving the victimized spouse feeling trapped and hopeless. But how might this hopelessness change if we knew that Jesus addressed just such chronically broken relationships? 
Brad Hambrick examines Jesus' teachings about relationships to show us how we can turn the other cheek while keeping away from unhealthy and destructive paths. He identifies different types of self-centered spouses to show us what we are dealing with, shares strategies for interacting with them, and points to evidences of genuine change to bring hope to anyone living with a chronically self-centered spouse.
The Gospel for Real Life booklet series by the Association of Biblical Counselors (ABC) applies the timeless hope of Christ to the unique struggles of modern believers.
Endorsements
"Gives sound biblical wisdom for how to recognize [abusive] patterns and practical guidelines for how to address and tackle them."
—Leslie Vernick, licensed counselor, author of The Emotionally Destructive Marriage
"Overflows with wisdom, hope, and compassion for the abused or neglected spouse as well as for the offending spouse."
—Justin Holcomb, coauthor of Is It My Fault? and Rid of My Disgrace
"The gospel isn't just an ethereal idea. It's not a philosophy and it's not static. It moves and shapes and transforms. I am grateful for ABC's work of letting the gospel bear its weight on these real life sorrows and pains."
—Matt Chandler, Lead Pastor, The Village Church, Flower Mound, Texas
About the Author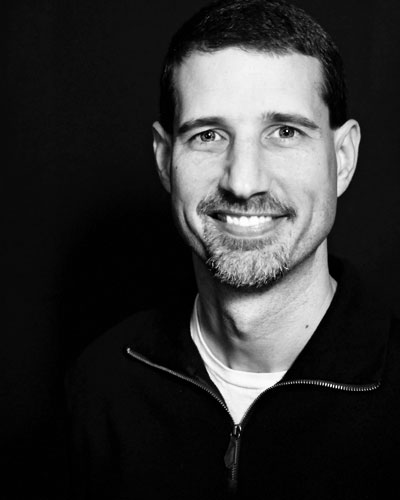 Brad Hambrick is pastor of counseling at the Summit Church in Durham, North Carolina, and adjunct professor of biblical counseling at Southeastern Baptist Theological Seminary. He provides many resources on counseling at www.bradhambrick.com.